It's my 38th birthday today! A pretty meaningless number, really. The older I get the less meaning I attach to years anyway. Since being in my 30s I often have to think a while about my age if someone asks me.
No big, huge celebrations here. I always get some nice spending money from my parents and from DH's parent as well. I bought 3 things this year:
This awesome skirt from NerdAlertCreations on Etsy (check out her shop, seriously!):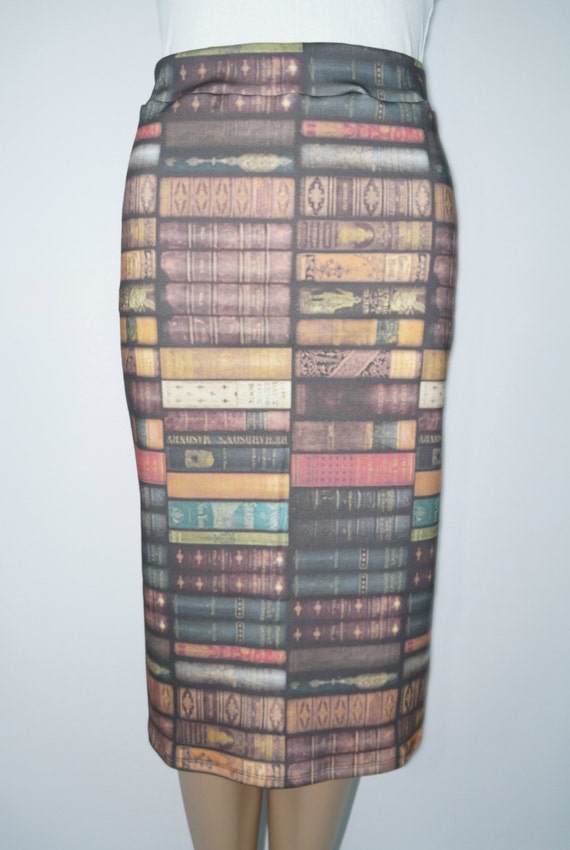 2. A kit from LilyDsCraftSupplies on Etsy to make a bunch of pendent necklaces (I had my eye on a few on Etsy, but thought it might be fun to try to make my own – and much less expensive too!). I'll be sure to post the finished products!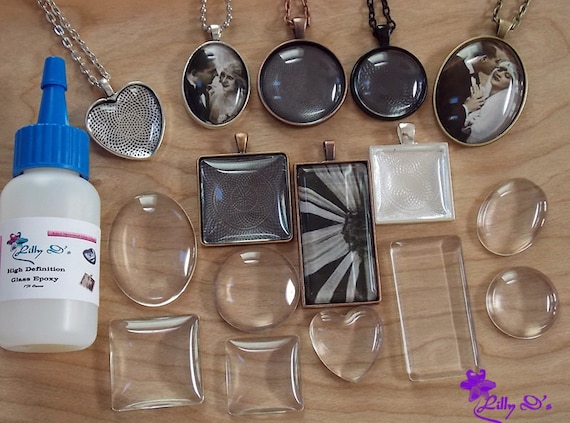 3. This London Fog wool winter coat (I realized last week that the one I have now is 10 years old and it shows. It's white, and has not cleaned up well over the years):
Tonight we'll be having my favourite take-out food: Fish and Chips (yes, it's so good that it's capitalized). Then, tomorrow night, DH and I are going to a local hockey game.